Welcome to VolunteeRISE!
An initiative to drive volunteering
across geographies
Our mission is to create a community of highly skilled and motivated volunteers from the for-profit sector and leverage their skills, experience and knowledge to support our capacity building and youth development initiatives in the social impact sector.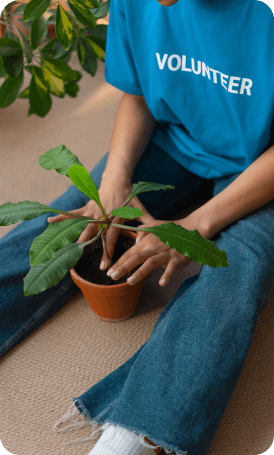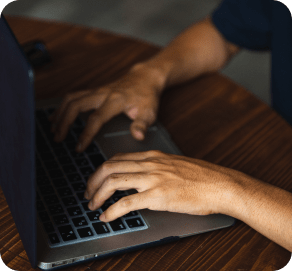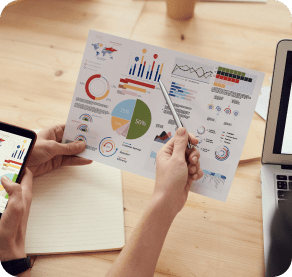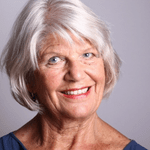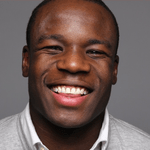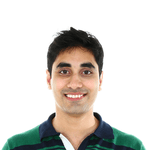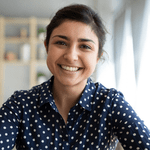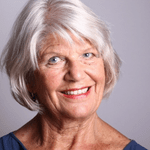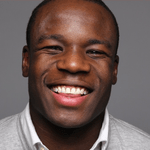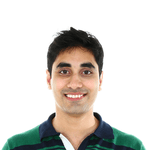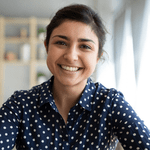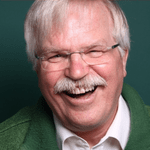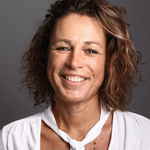 New to VolunteeRISE?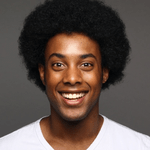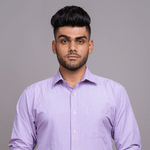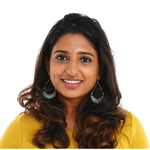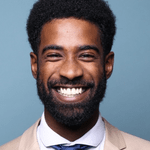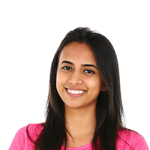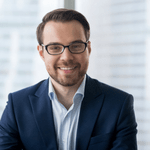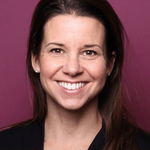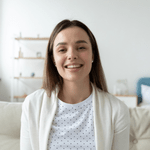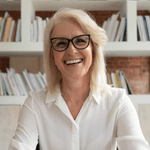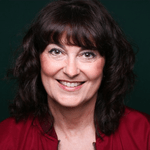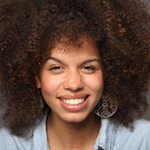 HOW IT WORKS?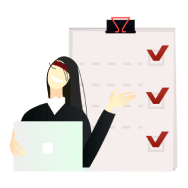 Register with us
Tell us about yourself.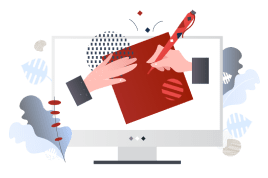 Explore Opportunities
Browse through projects and identify opportunities that match your skills and interests.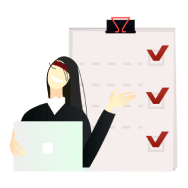 Register with us
Tell us about yourself.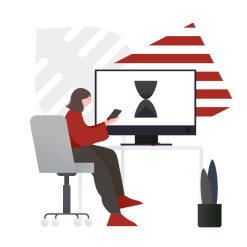 Apply
Apply for a project. We will review your request.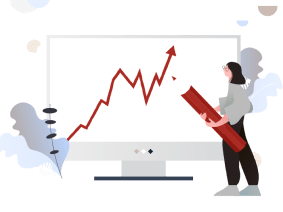 Start your project
Once your application is approved, you will be notified through email to login and begin your volunteering journey!
STORIES IN FEATURE
My year with toolbox INDIA in a nutshell has been supercalifragilisticexpialidocious. The year 2020 was hard for everyone, but I remember one thing Robert Kiyosaki said - 'Inside of every Problem lies Opportunity', and toolbox provides you a platform of opportunities.
Do volunteer if you can - it's never too late to start your journey!
Mudit Bothra
toolbox INDIA Volunteer
I have had the privilege of working for team Lakshyam to create an interactive dashboard, which eventually helped them to manage and analyze their students and volunteer details. Spending my weekends working on this project helped me broaden my horizon and look at society differently, it rekindled the desire to serve within me.
Jueli Paygude
Assistant Manager, General Insurance, Edelgive Foundation
My mentor Ms. Prajakta is simply amazing! I feel extremely comfortable talking to her. She has been guiding me with regards to my future goals and career options. With my mentor's support, I hope to one day crack the Bank PO exams. Thank you for such wonderful sessions
Manishadevi Patel
Mentee, Antarang Foundation
We partnered with toolbox INDIA on multiple occasions and the team supported us in developing a financial plan and a fundraising strategy for our organisation. The project helped us to raise funds and led to program sustainability. It's always difficult to document work you have not witnessed physically, but the toolbox team did a tremendous job!
Pradeep Sangwan
Healing Himalayas
Though I have been part of mentoring programs previously, the focused sessions via Social Lens have been an enriching experience for me. This has been a very structured approach and the audience has been an external one, so it has taught me to up my game with each session. Every session had a new nuance which helped to build the mentee's confidence - a win-win for both of us.
The Learning Corridor
A virtual learning lab that serves as a think tank for learning and social innovation. The Learning Corridor is made up of carefully curated modules and knowledge insights that have been vetted by domain advisors with demonstrated expertise in the sector.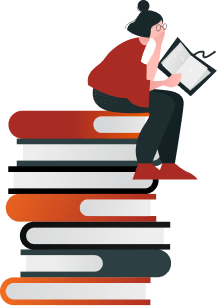 A virtual learning lab that serves as a think tank for learning and social innovation. The Learning Corridor is made up of carefully curated modules and knowledge insights that have been vetted by domain advisors with demonstrated expertise in the sector.

CONTACT US

: